DRAFT INFORMATION MEMORANDUM
designed for an offshore limited company for
globally responsible, venture capital investment.
GRI Equity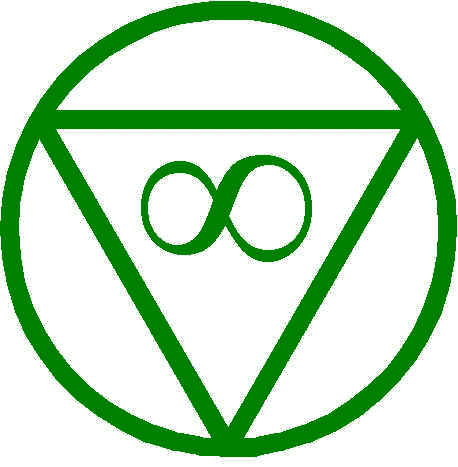 Sponsored by
Astraea
Please read the notice here.
In accessing any pages, you agree that:
you have read and understood the notice,
you are competent to understand the nature of the document and fully responsible for your actions, and
you indemnify the sponsors and The Fund for any action taken after reading this.
If you have any questions, please contact services AT griequity DOT com. Thank you.
Home * Business Advice and Coaching * Investor Services * Resources *About * Contact